>

Color Save Conditioner 200ml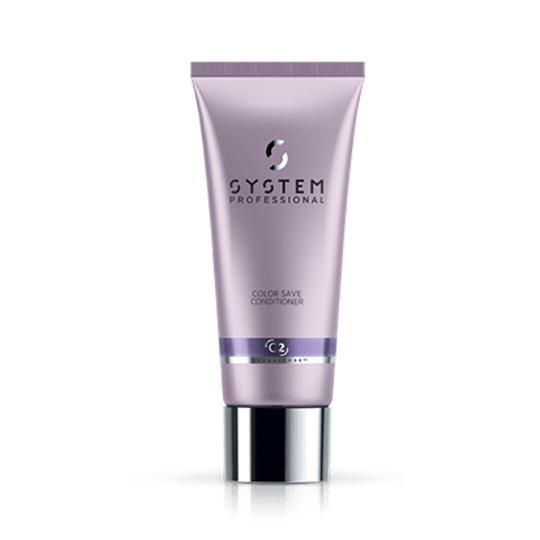 Color Save Conditioner 200ml
SKU:
LUMINOUS PROTECTION CREAM
Easier combing, smoothness and color protection.
For clients that want daily smoothness and protection for their colored hair. Suitable for all types of color.The Fibrachrome Complex actively protects the color brilliance of the hair. Daily use prevents color fading and shifting and ensures the freshness of colored hair.