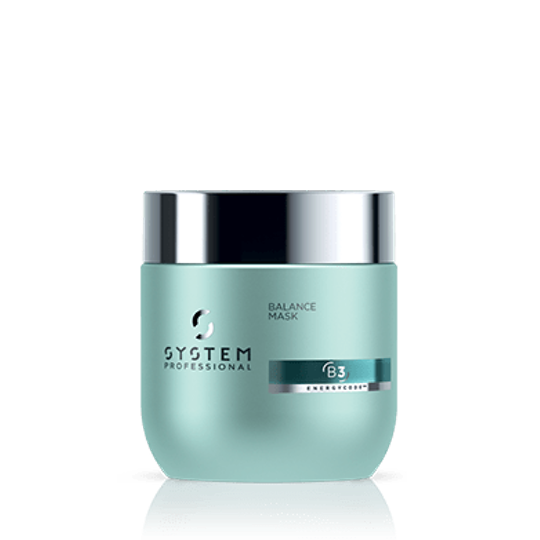 Balance Mask 200ml
SKU:
INTENSE SCALP NOURISHMENT
For those with a very sensitive, dry or irritated scalp wanting an intense and lasting treatment.
An intense weekly treatment that deeply moisturizes the scalp and relieves discomfort with a soothing Dermacalm Complex. It strengthens the skin's protective barrier, while hair conditioning active ingredients leave a soft touch to the hair.